One of the really interesting things about living in Albuquerque, NM has been the evolution of becoming a major filming location. You can't get too far around town without seeing yellow signs posted with mysterious initials directing cast and crew to a filming location.
Despite there being quite a few TV series and movies filmed here, I haven't seen many of them. (Yes, even Breaking Bad and Better Call Saul. Not my cup of tea.)
I was however STOKED when I heard Stranger Things season 4 was going to film out here. Now that I've finally finished the season, I thought I would show off places I recognized off the show. I'll update when I figure out more.
Lenora Hills High School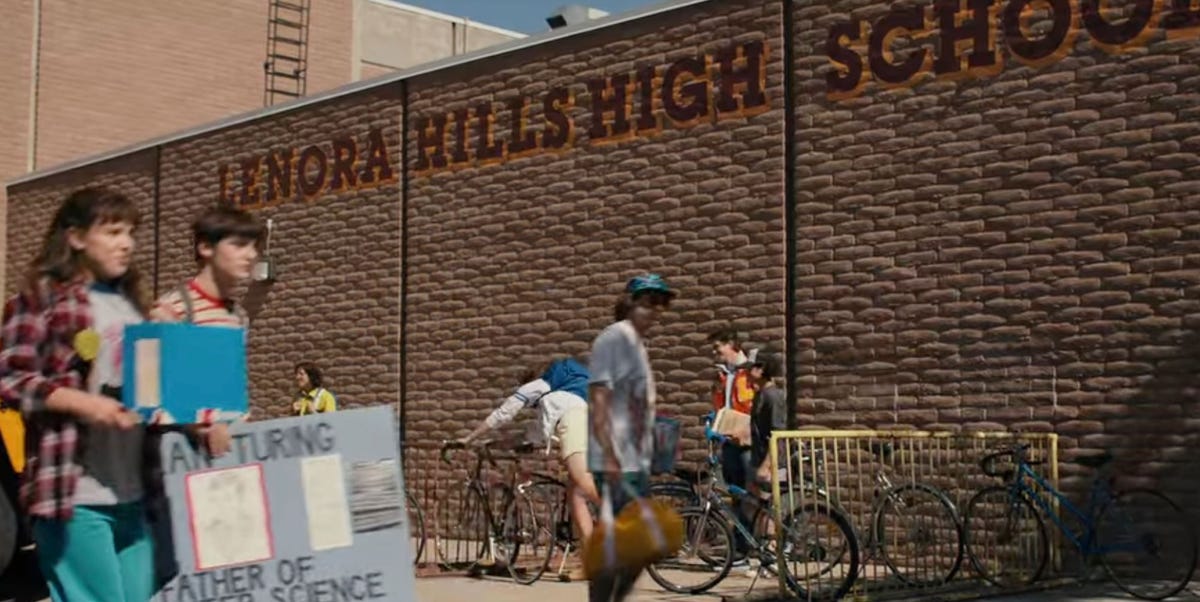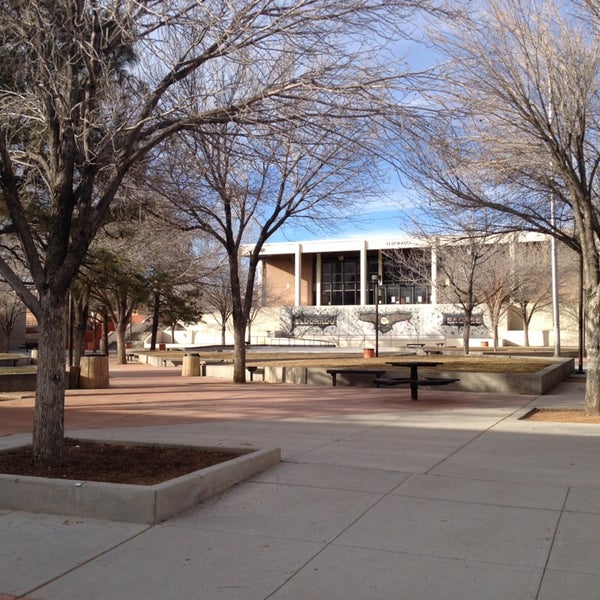 This high school is actually right up the road from me. I drove past the filming several times. I didn't see any cast though.
Byers Family House in "California"
Trying to figure out where the Byers house was drove me NUTS. I played and rewound the scene revealing the house multiple times. Everything about the neighborhood was instantly familiar. The style of architecture of the houses, the trees, the view of the mountains. I KNEW it was somewhere in my neighborhood. Lo and behold, it was. It's just a few minutes away from me in a neighborhood I don't live but was built around the same time as the houses near me.
Rink-O-Mania
Roller King was a big deal growing up. I remember going on field trips and attending birthday parties there in the 90s and early 2000s. Apparently, Netflix paid good money to renovate the place to fit the 1980s aesthetic of Stranger Things (instead of the dated interior I grew up with). After the filming was wrapped, they got to keep all the renovations and additions. Basically if you want to skate at Rink-O-Mania, you can!
Instagram | Goodreads | Facebook | Pinterest | Support the Blog