I don't know about you but caffeine makes a solid part of my mornings. As a fun twist, I'm highlighting some small companies that make bookish inspired tea and coffee blends.
List will be maintained and updated as I find more companies.
Tea
Adagio is website where you can buy straight tea blends. People can also make their own blends based on various fandoms.
Options include:
& many, many other bookish, movie, & gaming fandoms.
CA based.
Harry potter, Hobbit, & Outlander all make an appearance in this small shop.
Candles and bookmarks are also available.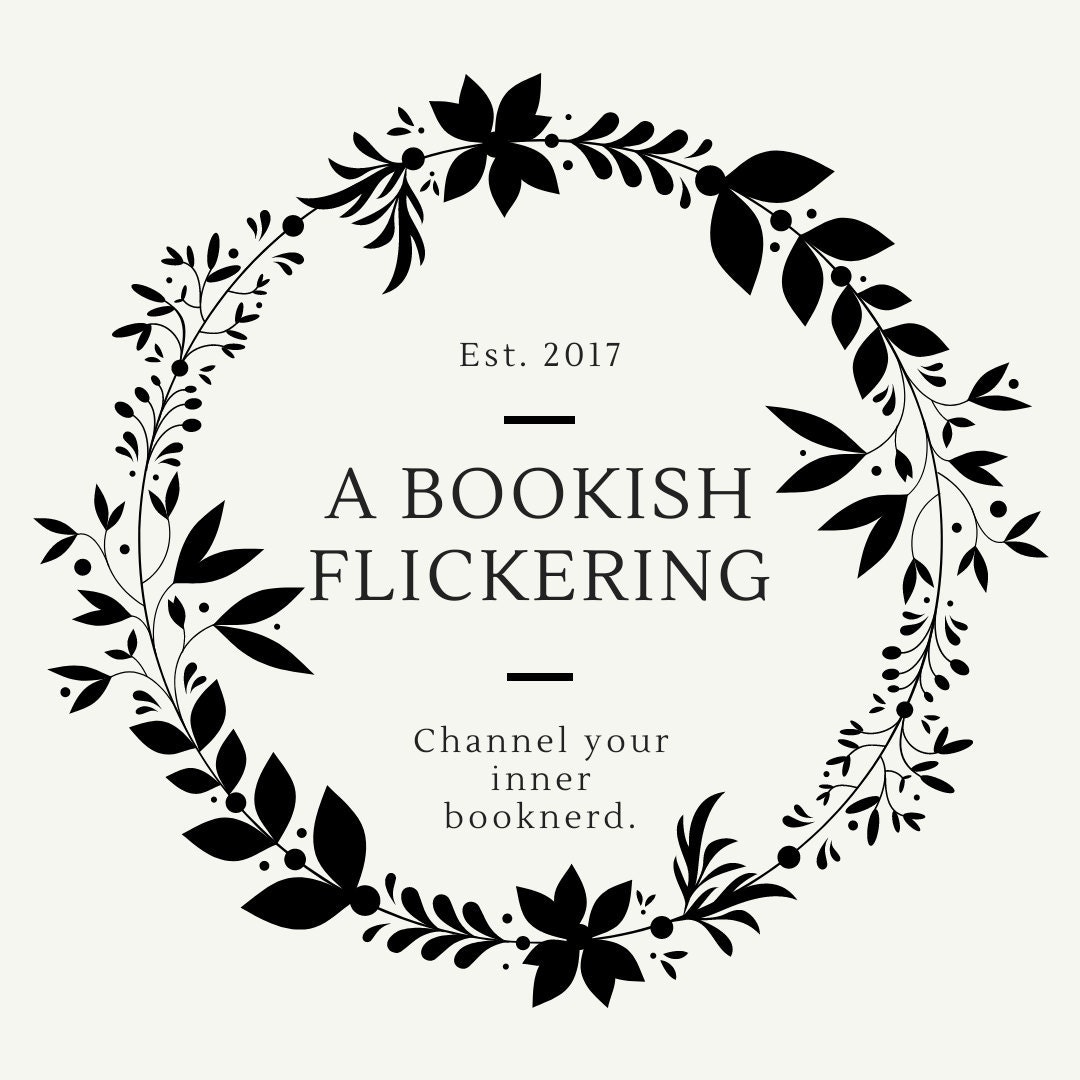 NL based.
Wide variety of fun tea blends. Narnia, Anne of Green Gables, Strange the Dreamer are just a few fandoms.
Custom blends are also an option. Candles and coffee are also available from A Bookish Flickering.
CA based.
They make tea crates that are available each season. New crates include 3 collector tea tins, 1 large tea pouch, teaspoon, themed socks, & more bookish goods.
Appears that you can buy tea as well when it is stocked.
AU based.
Classic author & books have the focus in this shop.
A monthly subscription has recently started. 6 teas and 1 new release or classic book.
US based
Myths & Sips sells tea à la carte as well as a book themed tea & coffee box.
Quarterly box contains loose leaf tea OR ground coffee OR both PLUS 7-8 other curated items based on theme.
Mini box contains loose leaf tea OR ground coffee OR both PLUS 2-4 items.
Tentative release schedule for 2020:
– May, August and December large Quarterly boxes
– June, July, September, October and November Mini boxes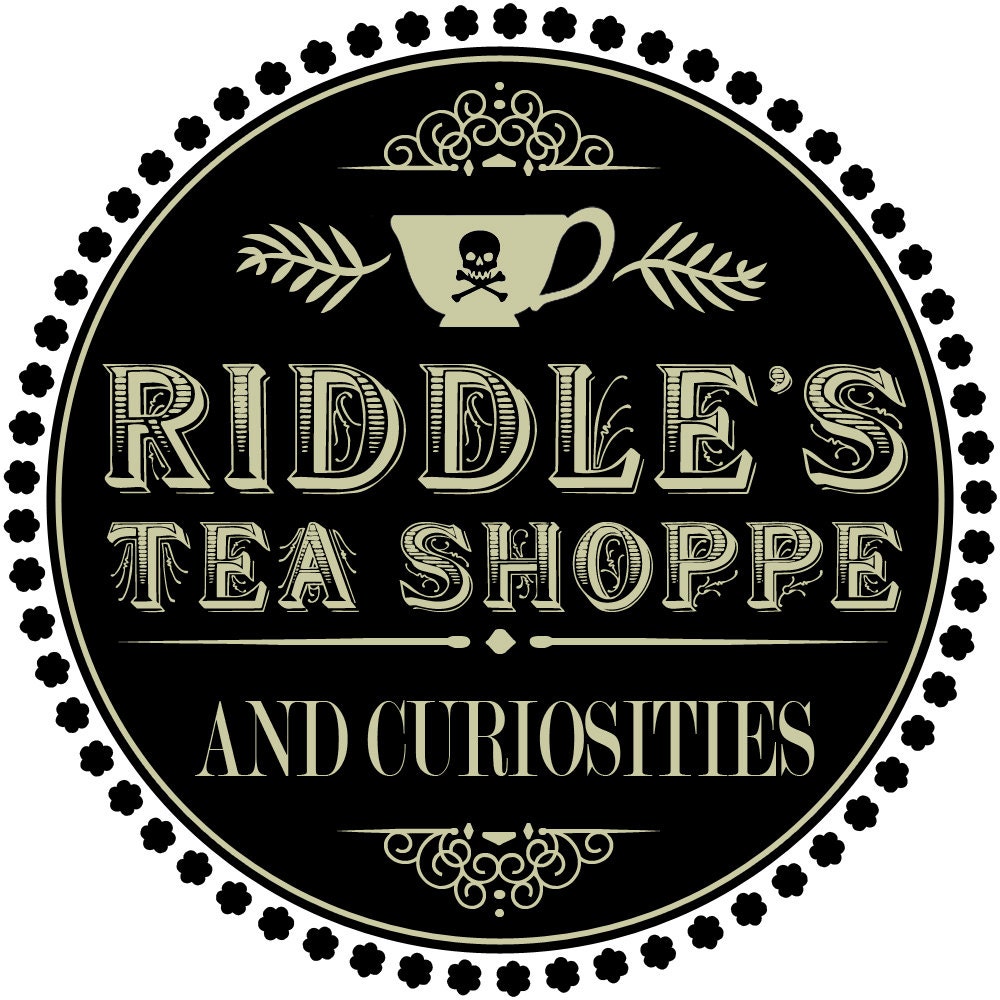 US based
Riddle's is very popular in the online community. Bookish blends are only part of the items offered. Other fandoms include: Doctor Who, Animal Crossing.
UK based
The shop is focused on teas of all flavors. Bookish inspirations include: Sherlock, children's classics, Jane Austen, Game of Thrones, Lord of the Rings
Tea accessories are also bookish! How about an Agatha Christie tea infuser? Jane Austen mug?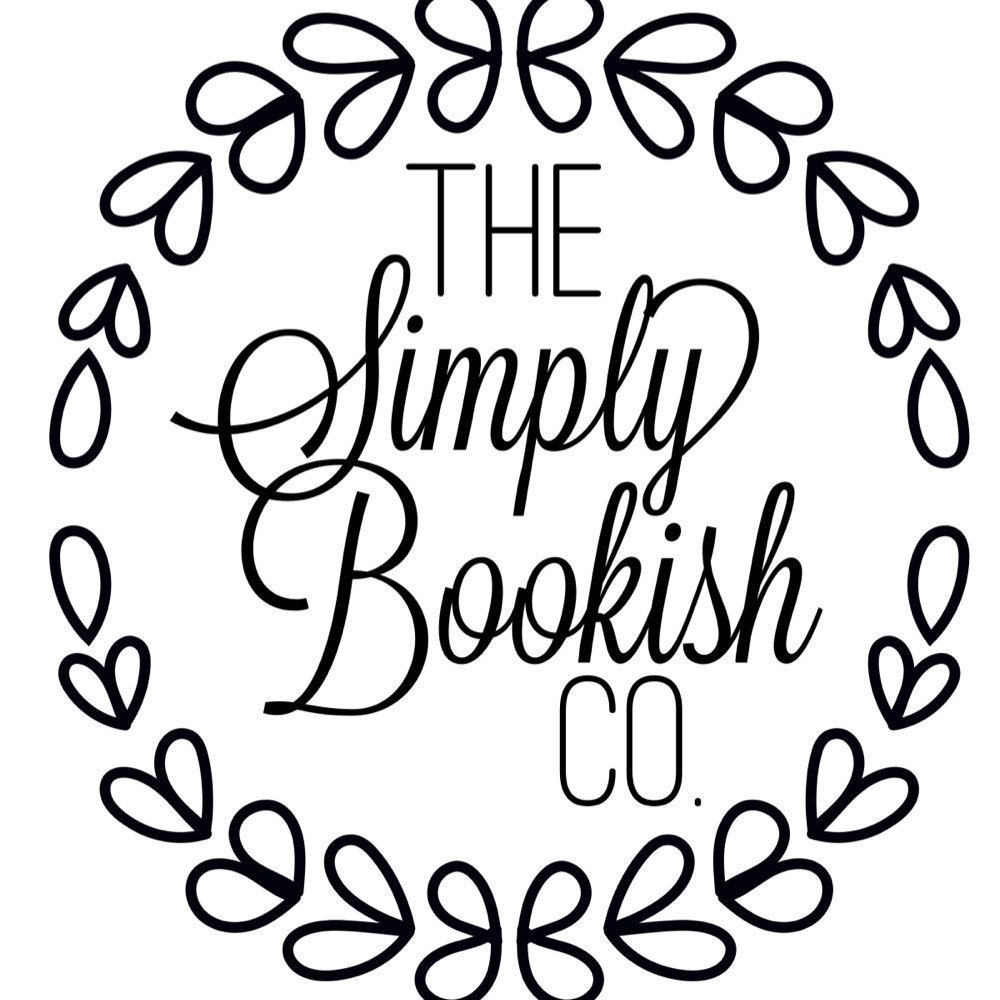 Disclosure: I worked as rep for the company in the past
US based
The Simply Bookish Co has a great variety of black, green, herbal blends based on a variety of fandoms. The team is always working on new blends. Typically new sets come out each month.
Also available: bookmarks, mug rugs, coasters.
Coffee
US based
This small shop is just getting started. Harry Potter, Six of Crows, ACOTAR, and Lord of the Rings are some of the starter fandoms. Shop offers 2 oz sample bags as well as 12 oz.
Teas are now an option.
Miscellaneous
US based
Offers a variety of teas, coffees, & hot chocolates based on the book(s).
The store offers a monthly box where you can pick one drink option to go with the rest of the items that are based around a classic book. Each month there is a classic literature title or children's classic title. They even announce the book ahead of time including which edition of the book will be included.
Check out the ETSY store to buy past boxes or past products.
Am I missing a shop you love?
Let me know in the comments.
Instagram | Goodreads | Facebook | Pinterest | Support the Blog