Much like everyone else, I've discovered the wonderful world of Animal Crossing: New Horizons during this stressful and uncertain time.
You can follow my Animal Crossing adventures here.
Once you unlock the Able Sisters (the tailor shop), you can access the screen at the back of the store to upload your designs.
Here are some of the bookish ones I've come across. As always, I'll update when I find new designs!
I did not create these designs. All credit goes to the designer.
Aurora Rising by Amie Kaufman and Jay Kristoff
General Bookish
Harry Potter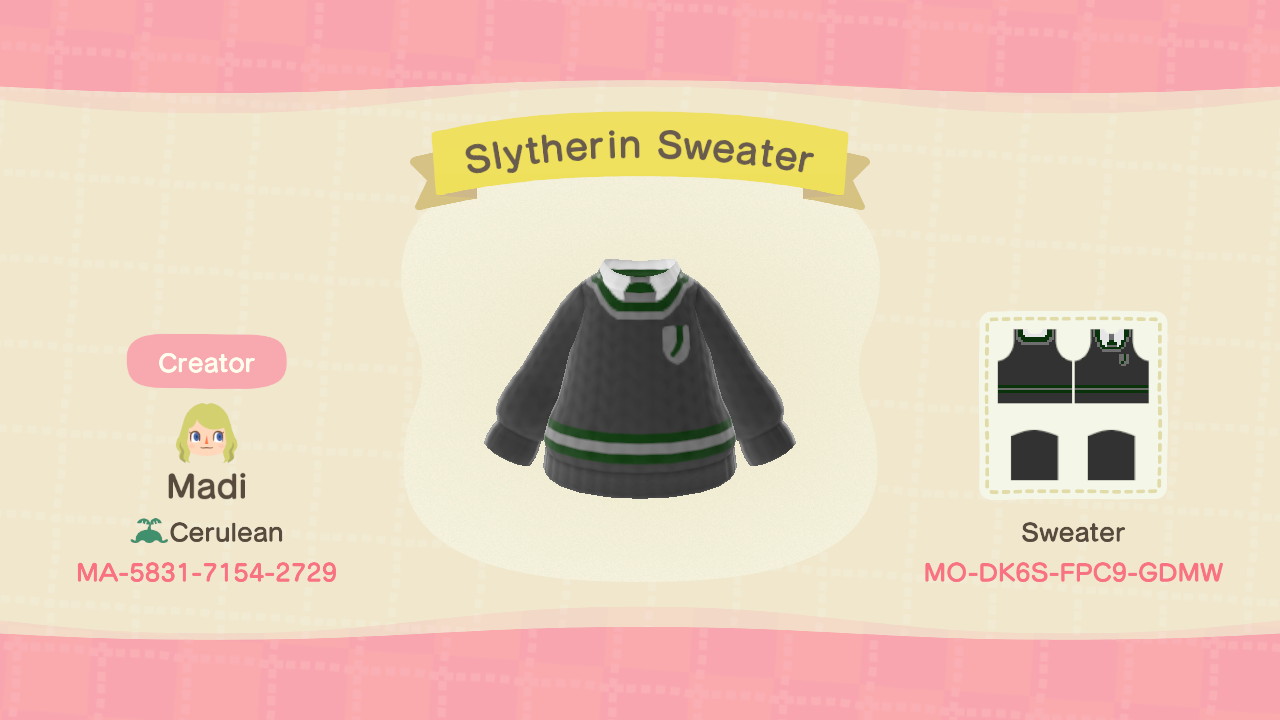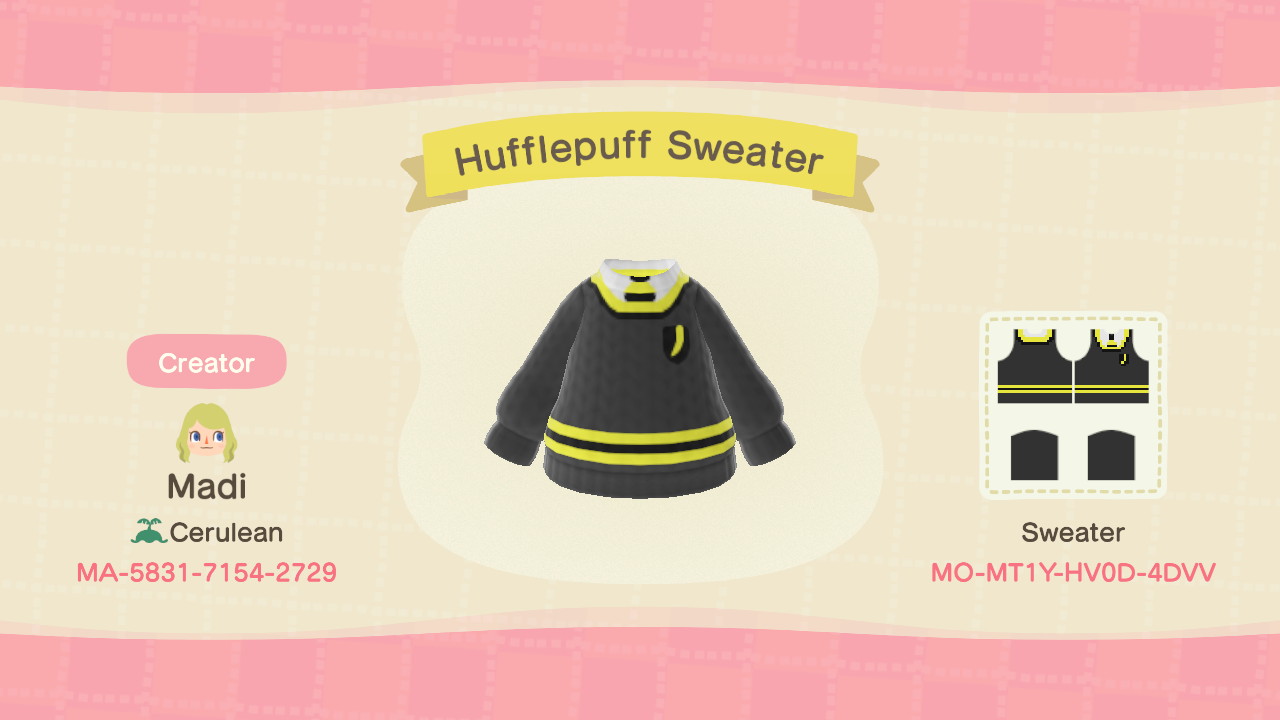 Little Women (2019 movie)
Miscellaneous
Author William Ritter made some book covers & other bookish designs for his book fair.
Umami Bomb, The Gravity of Us, 10 Things I Hate About Sweetie, Sal and Gabi Break the Universe, Avengers & his own book, Jackaby and Changeling are featured.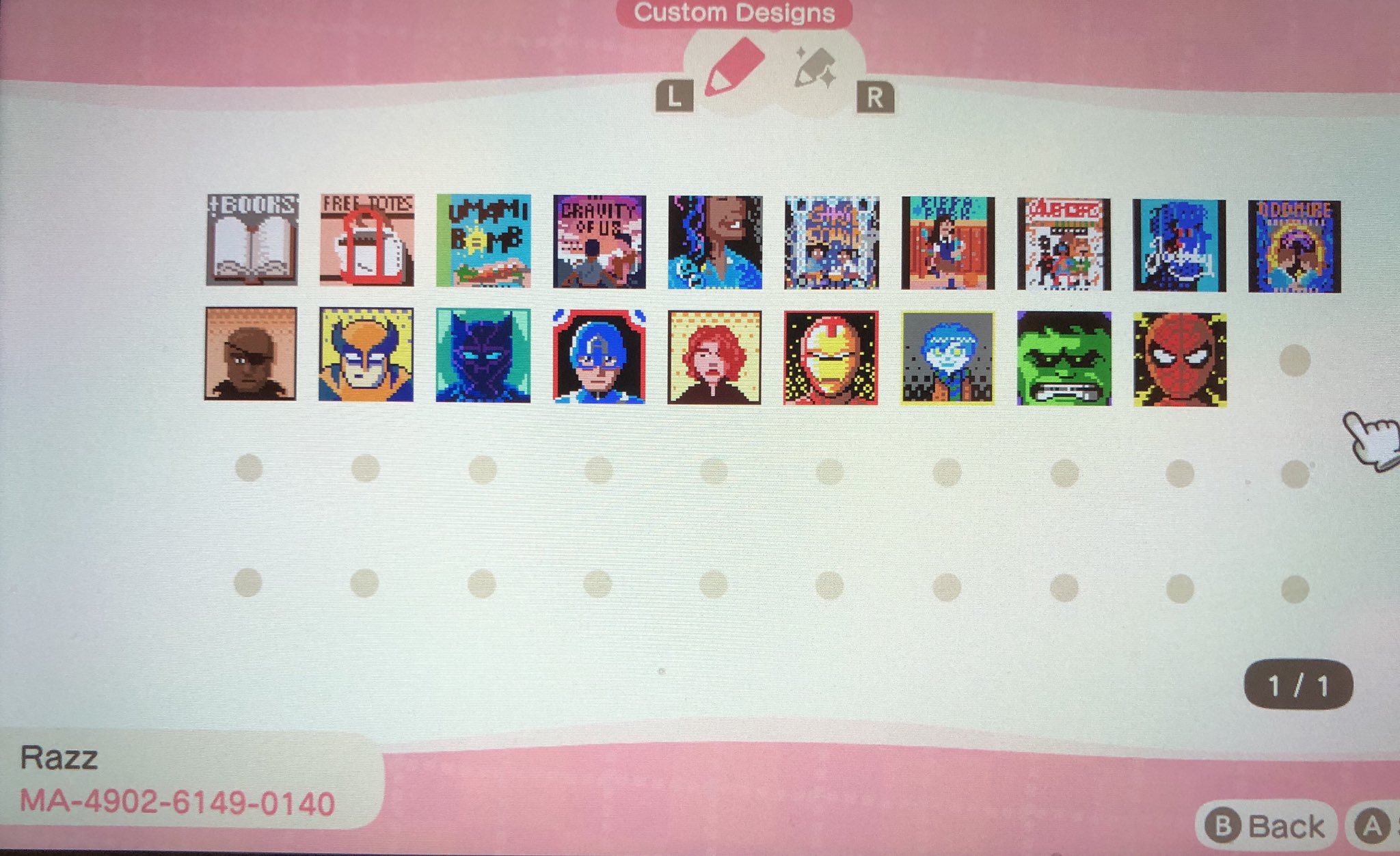 Percy Jackson by Rick Riordan
Shadow Hunters series by Cassie Clare
Did you create some bookish designs? Drop the photos in the comments or link me to them and I'll add your designs.
Instagram | Goodreads | Facebook | Pinterest | Support the Blog