Winter is coming and that means the Holidays are as well. If you're looking for some small gift ideas/stocking stuffers for a book lover (or yourself), I've got some fun ideas at various price points. Enjoy!
For more ideas check out What To Buy Your Favorite Bookworm As A Gift
This post will be updated as I find more great gift ideas.
The Soap Librarian makes wonderful bath products. Bar soap, shower gel, & bath salts all come in a variety of fragrances. All are under $10.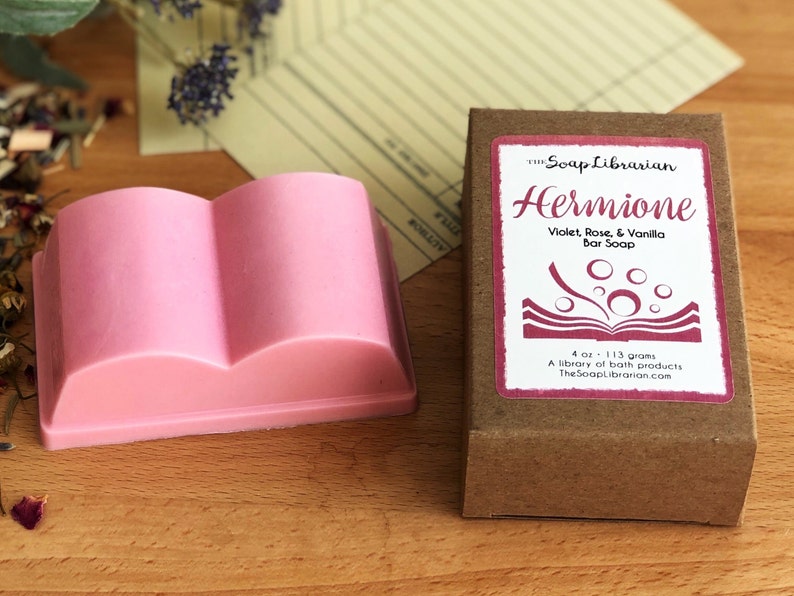 All of the soaps come shaped like a little book!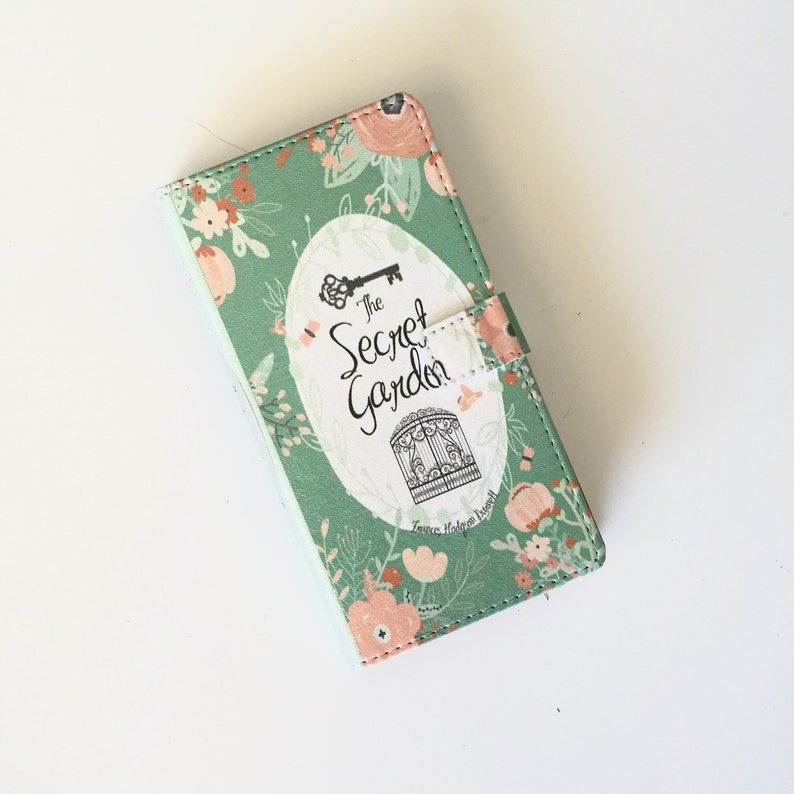 chicklitdesigns makes the cutest phone cases (and iPad cases).
Phone cases are $29 and fit almost every phone out there. The cases tend to focus heavily on classic books. Have an idea for something different? You can worth with them to make a custom phone case for $49.
iPad cases are $64 and Kindle cases are $49 if you want to go bigger.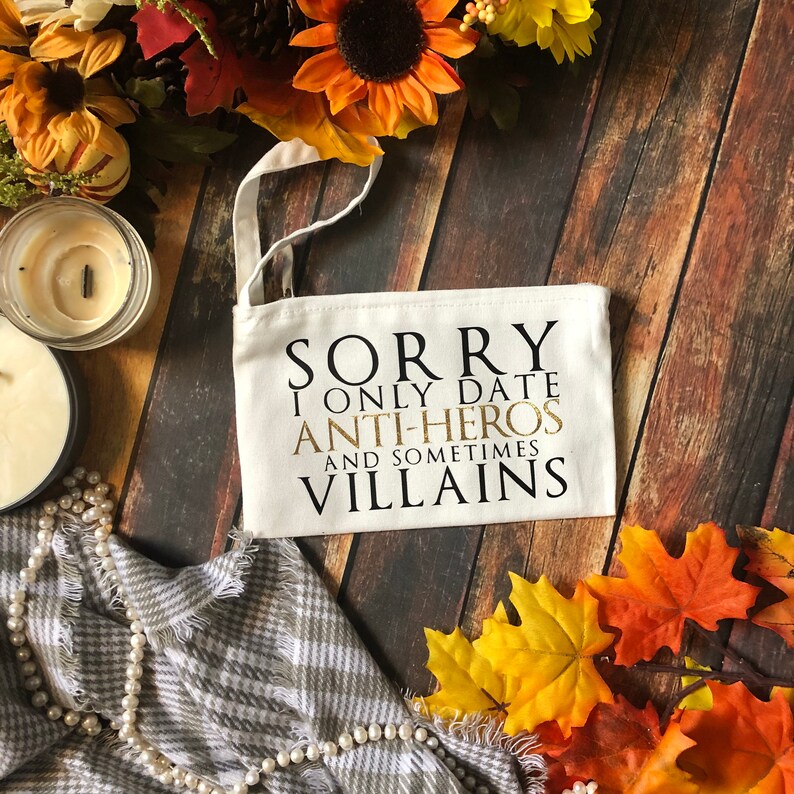 NovelGrounds makes great zippered bags. They're perfect for organizing your bags or used as a purse.
Bags range in size and vary in price ($5-15).
MyBookmark has designed some really fun bookmarks. The 3D bookmarks typically have the bottom half (sometime the top half!) of a person/creature hanging out of the book.
Bookmarks start at $19.99
In The Reads makes beautiful woodmarks for many popular books. They've ventured out into maps, enamel pins, pillows, & more.
Woodmarks are priced at $6.99
In Lumos Libertas has quite the selection of amazing bookish items. They no longer make booksleeves. They've upgrade to Room/Body spray ($10-13) and roll-on and solid fragrances ($8). Many (all?) of the fragrances some in spray, roll-on, and solid fragrances.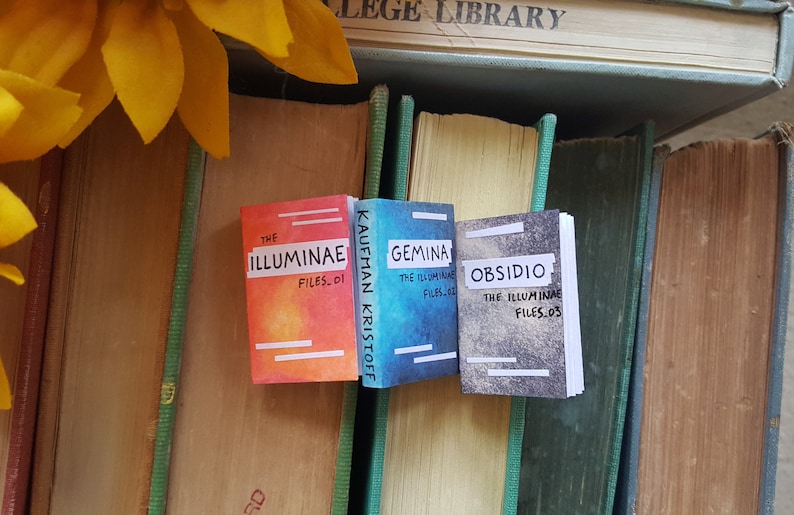 AMagneticLibrary makes adorable tiny book magnets. Illuminae, Darker Shade of Magic, The Raven Boys, Six of Crows, Harry Potter, the list goes on. They're around $5 so it's a great small gift. Maybe even make a cute prop for bookstagram?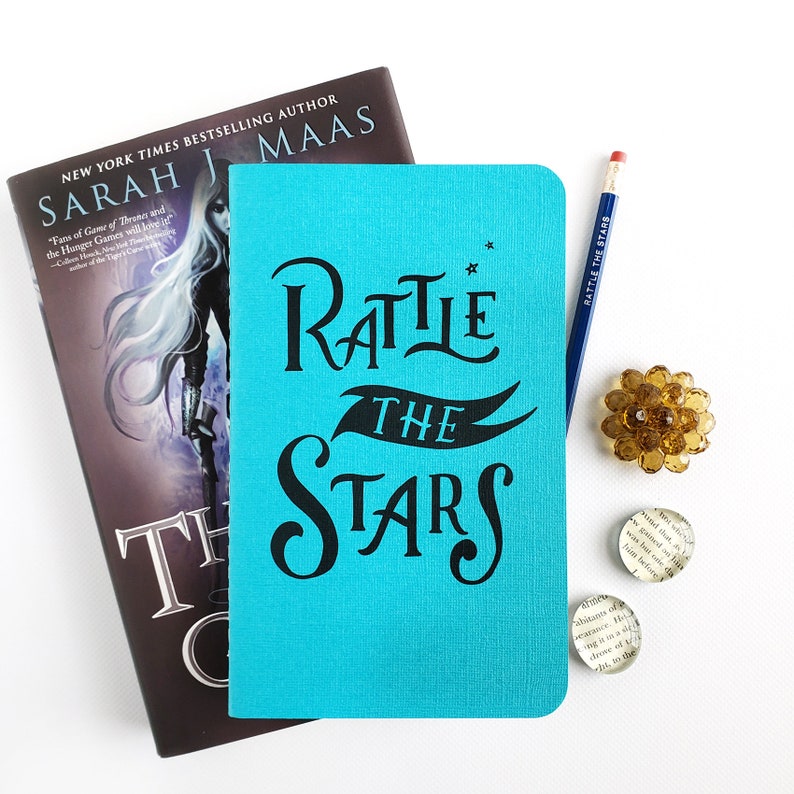 Is your book lover a stationary fan? Icey Designs has a great selection of bookish notebooks ($15) that can easily be doubled as a planner. Maybe pencils ($14.95) might be more their style? That's covered as well.
Instagram | Goodreads | Facebook | Pinterest | Support the Blog