As a book box addict, I'm no stranger to bookish merch. I Need  This Now will hopefully be a feature where I show off some amazing book merchandise for books/series that get overlooked.
Today's focus is Percy Jackson and the Olympians/ Heroes of Olympus by Rick Riordan.
Percy Jackson art print by SweetSequels
The Lightning Thief from Litographs
Litographs is awesome! You can get shirts, scarves, posters, or tote bags of pretty much any design in store. Apparently blankets and pillows are now options too!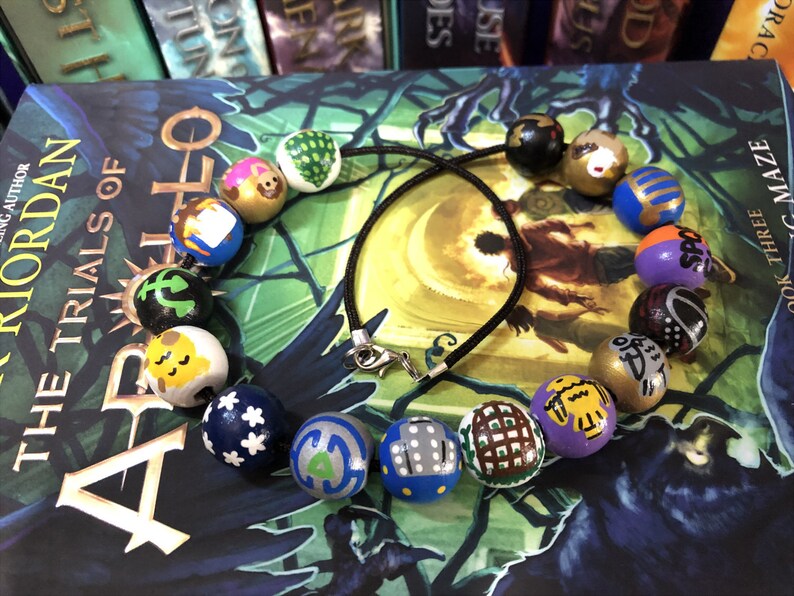 There is some really great detail to the beads. There are even beads included for the Heroes of Olympus series.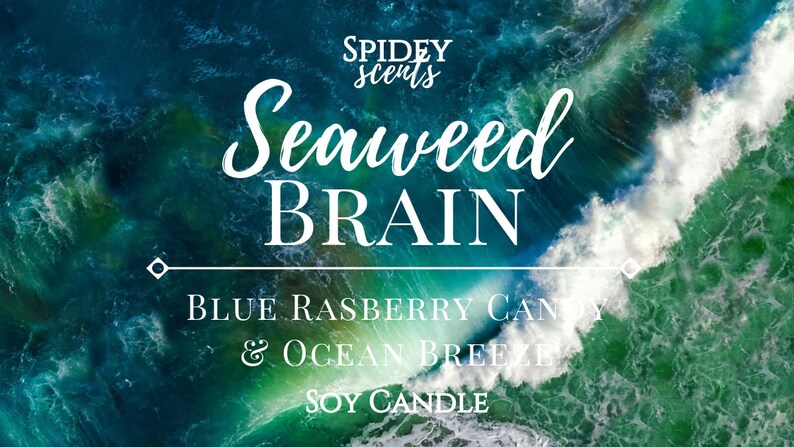 SpideyScents candles have some amazing sounding candles.
Have you come across some awesome Percy Jackson merchandise that needs to be featured? Let me know!
This post will likely be updated as I find new, amazing items!