I just got home from the newest How to Train Your Dragon movie. My heart breaks that it's over but the ending was well done. If you're anything like me, you're going to want to fill that dragon-filled hole in your heart. Here are some of my fire-breathing recommendations for you.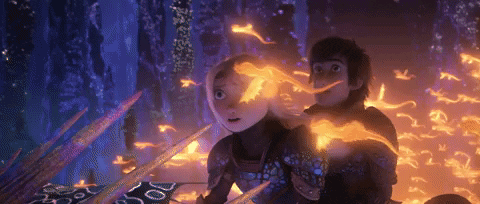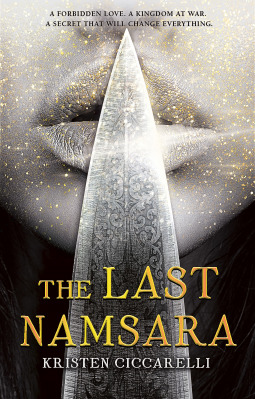 The Last Namsara by Kristen Ciccarelli
Dragon Slippers by Jessica Day George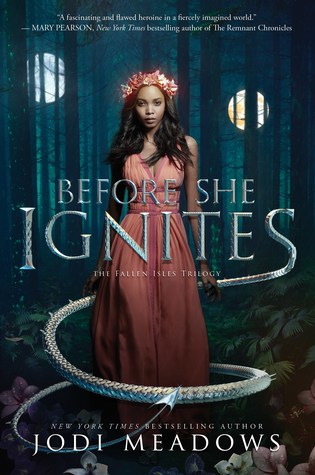 Before She Ignites by Jodi Meadows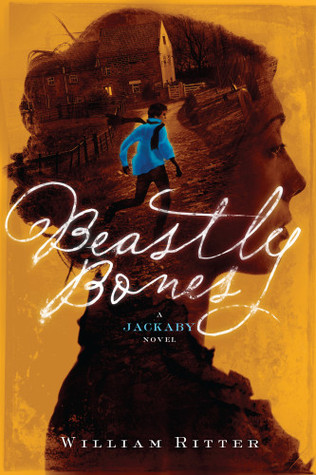 Beastly Bones by William Ritter
Dealing with Dragons by Patrica C. Wrede

Tell me, what are your favorite dragon books?