Hurrah! It's Friday. Time to celebrate with the first Friday Favorites hosted by Kibby from Something of the Book. Basically she's got a list of topics here and on Friday you post on your blog (or bookstagram) about the topic. Easy enough, right?
Today's topic is Books To Re-Read
I'm probably being too optimistic that I'll get to them this year.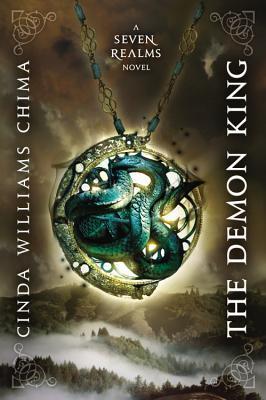 The Seven Realms series by Cinda Williams Chima
I love this series so much. I'm overdue for a re-read of the series. This series made me realize how much I love YA high fantasy. I miss the characters so much.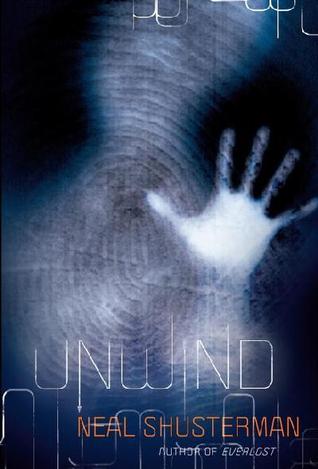 Unwind series by Neal Shusterman
I discovered Unwind in 2012 and LOVED it. It's still one of the books I recommend to people who scoff at Young Adult fiction.
I bought a box set of the series from Book Outlet fall of 2017 that I haven't read yet. Eeek. I should dust them off to see how the series stands up.
What books do you love to re-read? What books do you hope to re-read this year?