Top Ten Tuesday was created by The Broke and the Bookish in June of 2010 and was moved to That Artsy Reader Girl in January of 2018. It was born of a love of lists, a love of books, and a desire to bring bookish friends together.
You can see a list of upcoming themes here.
Luke Pearson – Hildafolk
The charming Netflix series is what turned me on to these graphic novels. I highly recommend both!
Katherine Arden – Small Spaces
I had heard of Katherine Arden because of her Winternight Trilogy but haven't picked it up for various reasons. I'm looking forward to trying her adult books now.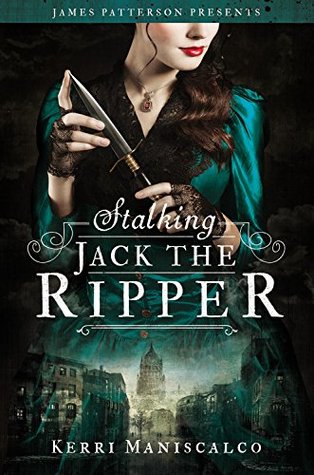 Kerri Maniscalco- Stalking Jack The Ripper
This was delightful in so many ways. I'll read just about anything she writes.
Alexandra Christo- To Kill a Kingdom
This was such a pleasant surprise. Give me more of Alexandra's books!
Amanda Searcy- The Truth Beneath the Lies
I finally got around to reading my coworker's books and it was awesome! I'm so looking forward to reading Watch You Burn.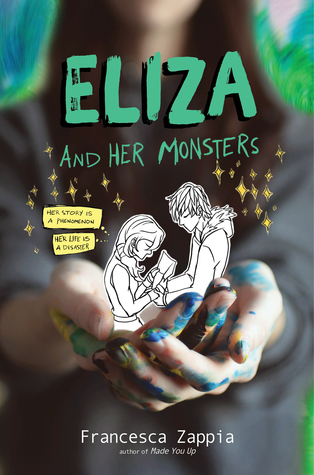 Francesca Zappia- Eliza and Her Monsters
One of the best contemporary books I read in a long while. I need to read more by her.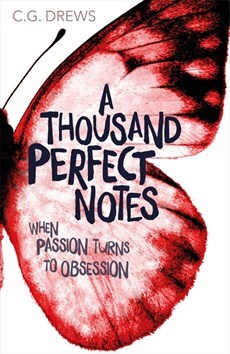 C.G. Drews- A Thousand Perfect Notes
I was already familiar with Cait's bookstagram account but her debut was SO GOOD. It broke my heart into a thousand pieces but it was still good. I can't wait to see what else she writes.
What authors did you discover this year?