2019 is almost here!!!
Time to do a quick recap of some of my favorites of 2018. Some were published in 2018. Others are older picks.
The Illuminae Files (series) by Jay Kristoff & Amie Kaufman
Illuminae was a second chance read. I tried it last year but couldn't get into it. 2018 must have been my year because I devoured it and finished the series promptly.
My Plain Jane by Cynthia Hand, Brodi Ashton, & Jodi Meadows
My Plain Jane is a love-it-or-hate-it book. I'm a fan of snarky notes to the reader and general silliness so this was a major win for me. I loved it so much that I ordered 2 subscription boxes that included it.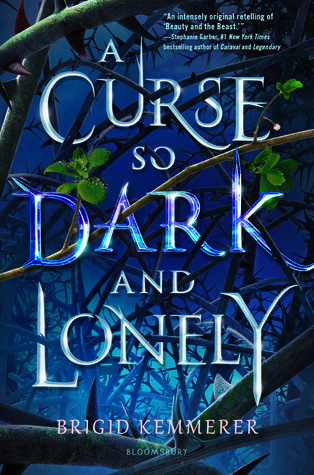 A Curse So Dark and Lonely by Brigid Kemmerer
I know this hasn't been published yet but I absolutely adored it. It has basically everything I love in a YA fantasy book: secret identities, surly guardsman, fairy tale elements, romantic tension, and sass.
My review [live January 10]
Stalking Jack The Ripper (series) by Kerri Maniscalco
This series is SO.MUCH.FUN. I live for the sass and banter between Wadsworth and Cresswell.
Small Spaces by Katherine Arden
This was a big surprise. I just wanted a mildly spooky read for Halloween and was treated to the PERFECT middle grade horror book.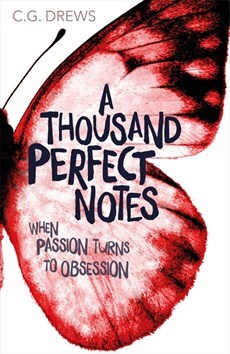 A Thousand Perfect Notes by C.G. Drews
I'm not eloquent enough to review this properly. I'll just leave you with my initial thought after finishing the book: "It hurts so good. 😭😍"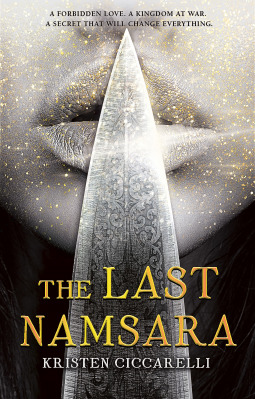 The Last Namsara by Kristen Ciccarelli
Dragons! Fierce females! Dragon slaying 'princess'?! Yessssssss.
I'm happy to report that The Last Namsara lives up to whatever high expectations you have based on the above. There are a lot of tropes in this story that have been overdone. Thankfully Ciccarelli is able take them and bend them to her will in a way that seems new and fresh.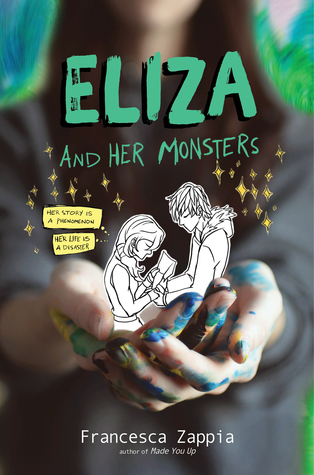 Eliza and Her Monsters by Francesca Zappia
I was NOT expecting to like it as much as I did. It perfectly captured internet life and friendships.
Your turn!
What are your favorite books from this year?